Remaking West Side Story
Are we running out of ideas for new films?
Abstract
When West Side Story was released on film in 1961 critics raved about its musical genius, and even now it is deemed to be culturally significant by the United States Library of Congress.  So why now, 60 years since its initial release, has it been chosen to be remade?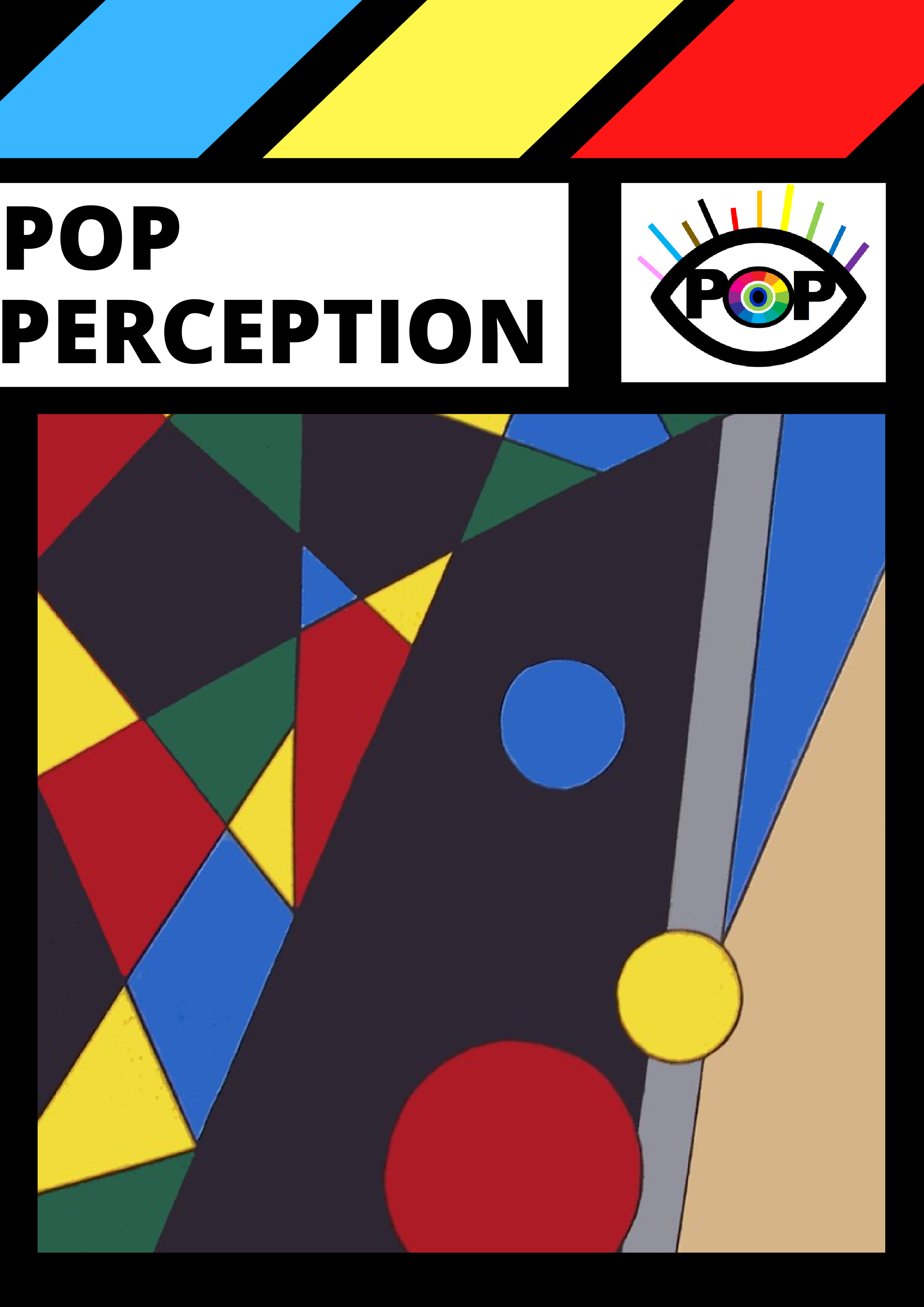 Downloads