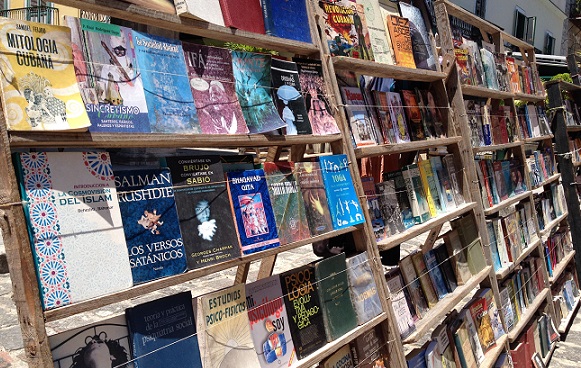 Current Issue
Vol. 6 No. 2 (2023): Bittersweet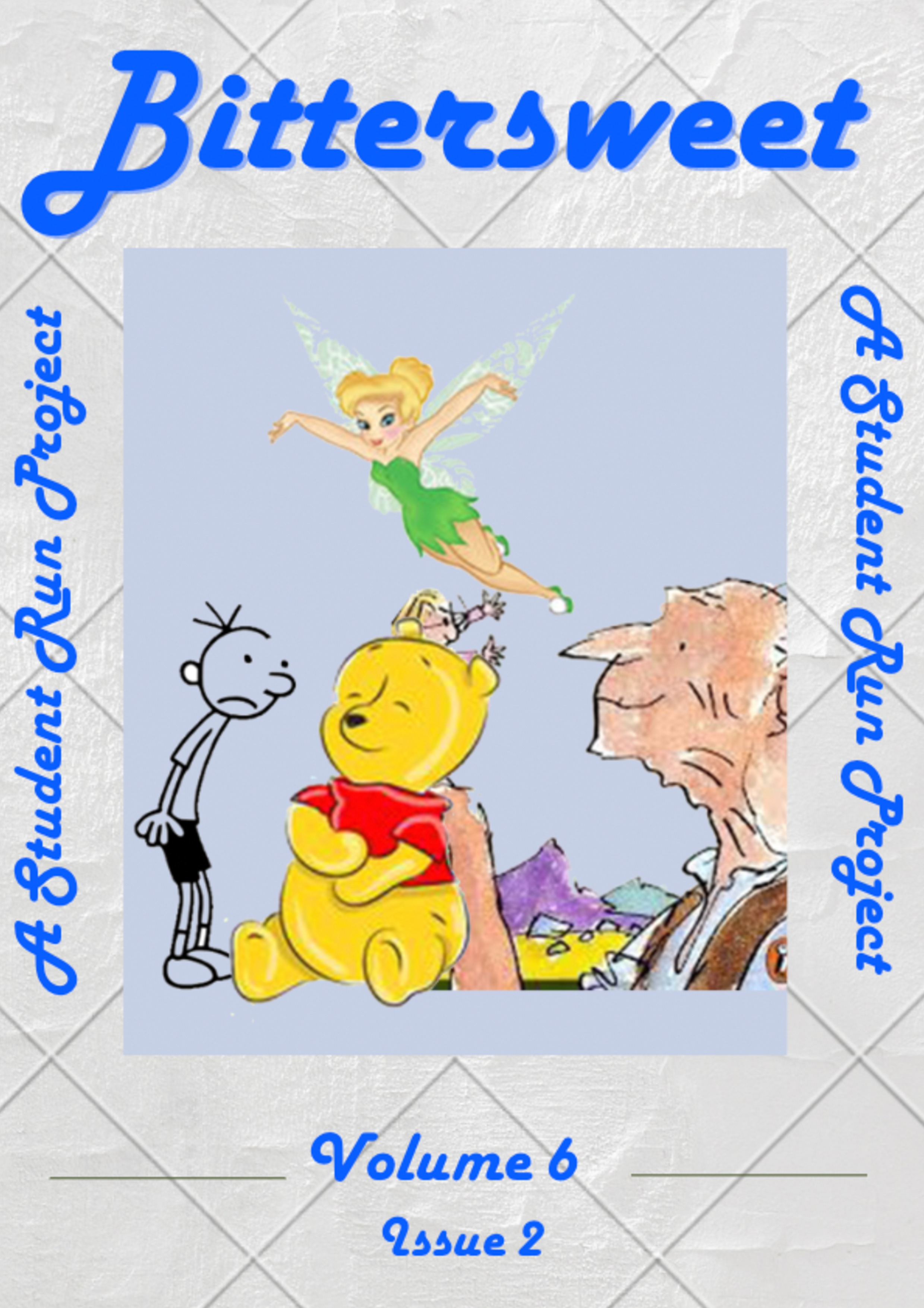 Do you know the feeling of reading your favourite book over and over again until your
understanding of it moves so far away from the initial response you had to the plot and
into a special place in your heart? Where the meaning and lives of the characters become
so important that you understand the purpose of every word on the page. All we ever wish
is to relive the sensation and emotion of finishing your favourite book for the very first
time. Well, what if that feeling was only the beginning of how much a text can really
make you feel?  This is what our magazine aims to explore...
Full Issue
View All Issues