Book Reviews Editorial
Abstract
The topic of land in literature, and what is researched and written about regarding land, differ
from person to person. This is prominent in the selection of book reviews in this issue. Based
on the geographical location of the author, the representation of land is completely different.
In the book reviews, one will see how both sets of students have taken the subject of land and
chosen the books that relate the most to their understanding of it.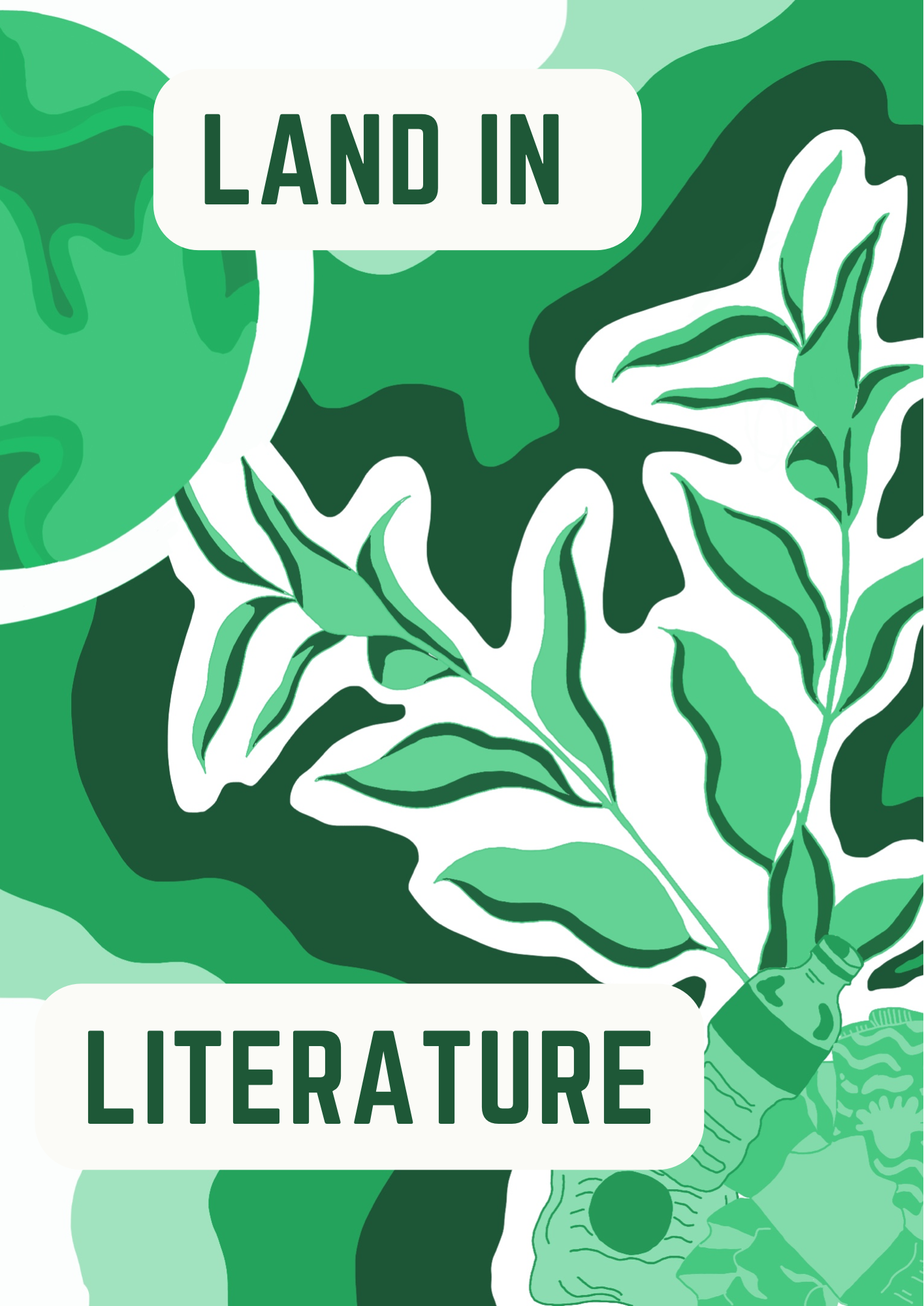 Downloads