An Exploratory Study of Work-Life Balance, Conflict and Enrichment Experiences of Frontline Hospitality Employees in a UK Context
Abstract
Abstract
Purpose – This research project aims to inform the current literature on the work-life balance, conflict and enrichment experiences of frontline hospitality employees in a UK context by considering the perceptions of participants from Organisation X, with the view to making recommendations for practitioners and academics.
Design/Methodology/Approach – From an interpretivist perspective, the author examined perceptions of the work-life balance, conflict and enrichment experiences of frontline hospitality employees by conducting semi-structured interviews with five participants. Key findings were established from transcriptions using thematic analysis.
Findings – The findings indicated time and strain-based conflicts emerge as a result of the organisation's overreliance on key individuals, who identify themselves as being members of a core group of staff within the labour force. Little evidence emerged of behaviour-based conflicts as a result of the overextended time and strain-based conflicts and the impact these have on the life and personal dimensions. Enrichment factors such as an allegiance to work, and relationships with colleagues emerged from the findings, and an acceptance of poor work-life balance and that attribution of this to inherent industry factors is also evident.
Research Limitations – Data was collected using a limited sample of participants drawn from one organisation, compromising the generalisability of the conclusions and their reliability in application to the wider UK context.
Originality/Value – This study used purposive sampling in order to obtain participants that conform to certain demographic criteria which is currently underrepresented in the work-life balance literature. This study is based in a UK context which is also currently underrepresented in the literature.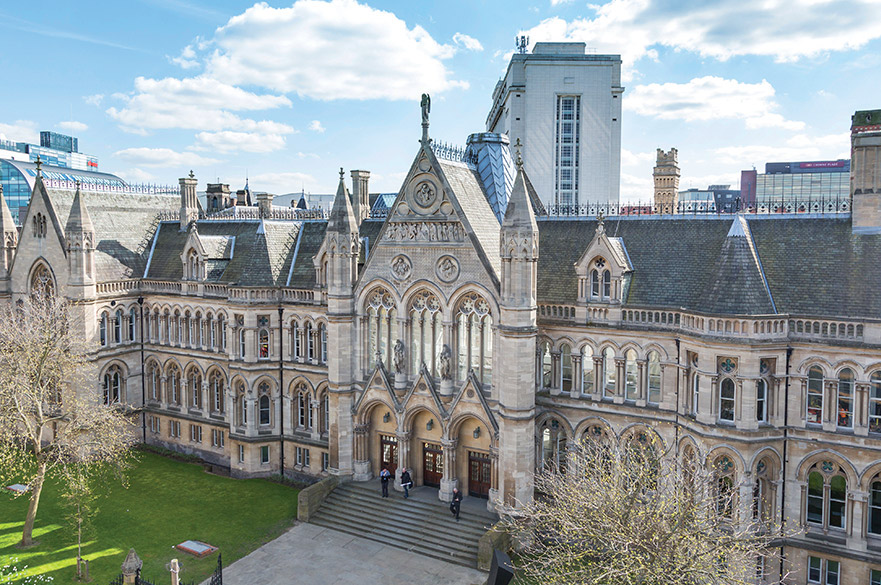 How to Cite
WINFIELD, Isobel. An Exploratory Study of Work-Life Balance, Conflict and Enrichment Experiences of Frontline Hospitality Employees in a UK Context.
Journal of Undergraduate Research at NTU
, [S.l.], v. 1, n. 1, p. 121 - 145, aug. 2018. ISSN 2516-2861. Available at: <
https://journals.ntu.ac.uk/index.php/rugs/article/view/27
>. Date accessed: 24 sep. 2023.
Section
Nottingham Business School