An investigation into the development of Toyota's e-commerce customer journey
Natalia Stanowska

Graduate
Abstract
The focus in this article is to investigate whether e-commerce is a viable source of potential competitive advantage for Toyota (GB) PLC.
A thorough literature review provided theoretical understanding of e-commerce, customer journeys, as well as the impact of e-commerce on the automotive industry. Using the theory gained, the writer created a conceptual framework to illustrate own understanding of how automotive manufacturers can move through digital maturity stages, and where Toyota currently fits within the framework. Then, utilising the literature and visualisation of the automotive industry, the writer identified the following three research gaps:
To what extent is a test drive a key determinant of vehicle purchasing?


What is the impact of e-commerce strategy on dealerships?


What is the viability of a fully digitalised customer purchase journey?


To answer the above questions, both primary and secondary research was used. The research adopted an interpretivist, inductive approach.
The report concluded, based on triangulation of literature and research; there is a definite market for online automotive retail. Strong evidence suggests that test drives are still a key determinant of a vehicle purchase journey for most. Thus, TGB should increase their efforts to provide a more customer centric test drive experience. The research lacked conclusive evidence about the impact on dealerships, except that changes will need to be made in order to remain profitable. Research points towards dealerships remaining as an intermediary but needing to change their service levels or even structure. And finally, there is strong evidence that e-commerce is a viable source of competitive advantage for TGB. Due to increasing demand for an online sales channel and in order to gain market share of online vehicle sales to get ahead of its competitors, it is in the best interest of TGB to incorporate e-commerce into their sales strategy imminently.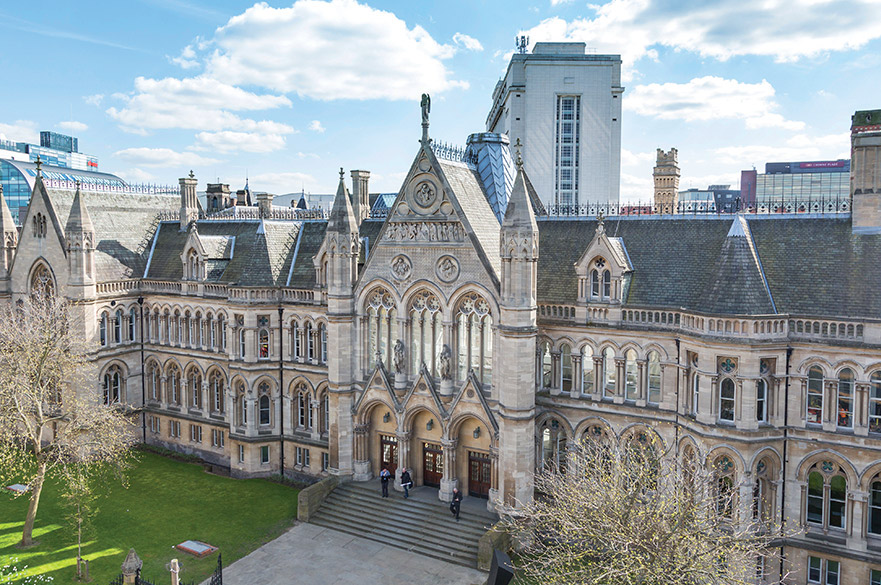 How to Cite
STANOWSKA, Natalia. An investigation into the development of Toyota's e-commerce customer journey.
Journal of Undergraduate Research at NTU
, [S.l.], v. 1, n. 1, p. 146 - 181, aug. 2018. ISSN 2516-2861. Available at: <
https://journals.ntu.ac.uk/index.php/rugs/article/view/32
>. Date accessed: 24 sep. 2023.
Section
Nottingham Business School